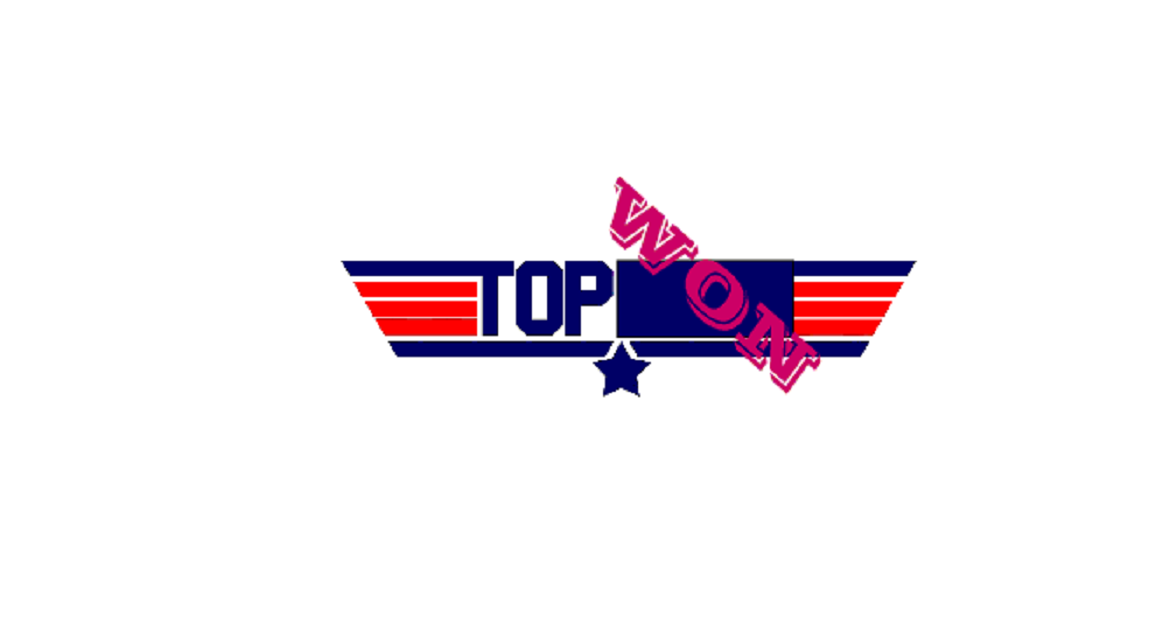 Top Won - Football Service
Every day, we crunch the form numbers, on the days football fixtures, according to our multi-faceted algorithm.
We then select the top 4 Value bets, not just the top 4 form bets, but value bets, for a home win.
Home sides in football generally put up more consistent results and performances compared to away teams. Of course, you might want to swap them and choose matches with teams with really poor home form playing against teams with brilliant away form – but based on our experience we find that there is a lot more risk in betting on such away teams.
We are looking for teams in good form playing at home against sides in poor away form.
Simple you say, or is it? Yes, we can easily select Man Utd v Cardiff but the odds will be 1.20 – 1.25 (decimal), and so this is not necessarily one of the best value home win bets.
Maybe West Brom v Wigan in the Championship at odds of 1.57 represents better value? I think so.
When we have our "Top 4" we place them into a lucky 15 accumulator bet, and Bobs your uncle, we have our "Top Won" bet.
This is a monthly subscription service.
Note – On some days we might not have enough quality league action (we don't bet on cup games, only league action, where reliable analysis can be undertaken) to make up our top 4.