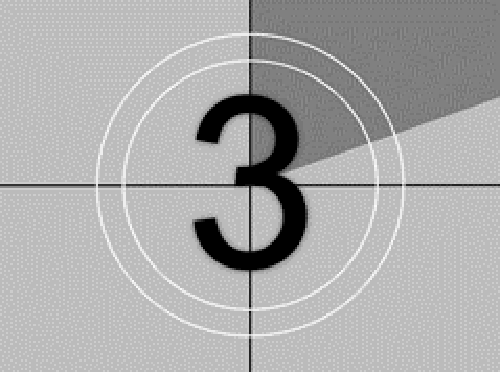 Three steps to Heaven Football Trading Strategy
This is a method best used when you are watching a match live on TV. It can be used whilst you are not actually watching the game, although that will have more risk attached to it.
It's primarily a trading strategy but can be used as a straight back or lay, if you want to go hero or zero.
The risk in terms of money (bank) is quite low and the reward can be very high.