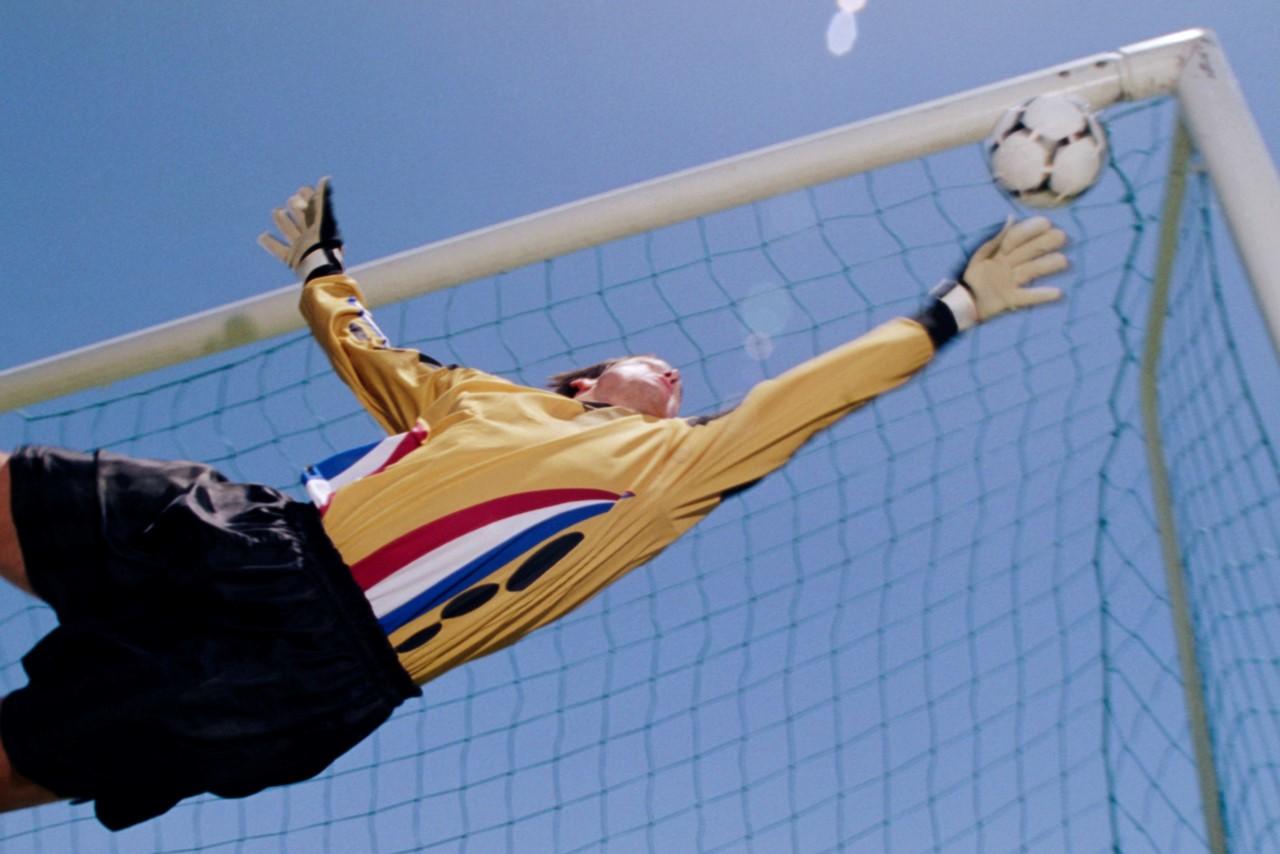 The HOT shots Football System
A market that is always offered to bet on in the bookies window adverts, and heavily promoted on-line is the FIRST GOAL SCORER market.
Why? Because most people lose when betting on this outcome.
This is a LAY system, for use on the betting exchanges, Betfair, Betdaq etc.
A BF Bot Manager V3 plug in file is available with this system.