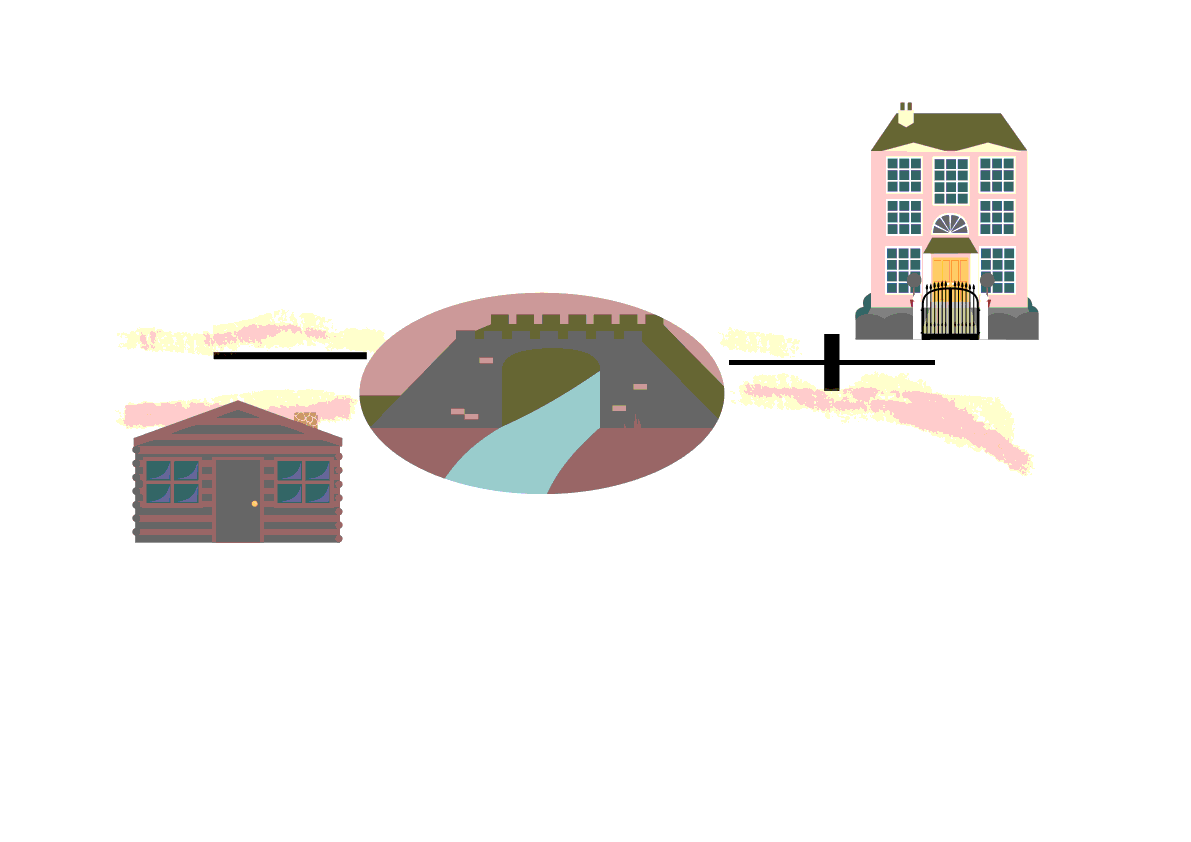 The Bridge (Unders/Overs)
Author of the very successful "best 3some" correct score service, and "high rise home" system.
Tino from Australia, and partners have put the overs/unders 2.5 goals market through the rigors of their super analytical computer.
Like "best 3some" after crunching massive amounts of data, they have identified the profitable leagues and bets to make money from this highly popular, high liquidity market place.
August 2018
54 Bets, 18 Days = Average of 3 bets per day
September 2018
69 Bets, 18 Days = Average of 4 bets per day approx.
The Bridge includes games from the Champions League, Europa League and all Premier leagues from Europe as long as they meet the qualifying criteria for a bet.
Past results included here (£100 stake)
Monthly updates on service results will be published.
NOTE - This is a monthly subscription product
Also available during the summer months is coverage of the Scandinavian Leagues (Sweden/Norway/Finland/Iceland) for a separate cost