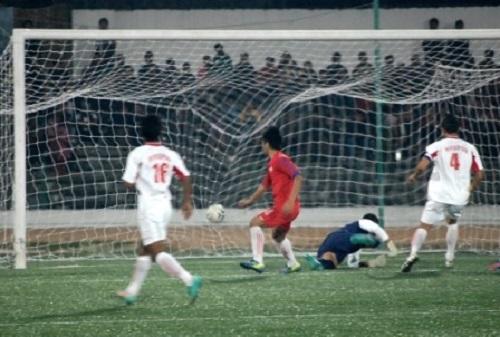 The 4-4-2 System
So called because it was the favourite formation in football, until recently that is. Many managers have abandoned it, but not me.
At least 4 home goals, or 4 away goals (that's the 2 ways) we are defeated. Hence 4-4-2
This system is based on the correct score markets.
Very specifically it's based on the ANY OTHER UNQUOTED score on betfair/betdaq or any other exchange. (any other home, away or draw)
It's a lay system
Many people believe the best way to lay unquoted is on the leagues that traditionally don't have many goals in them, like France League 2, Greece, etc. THIS IS WRONG. The odds where a low scoring game is expected on any unquoted (4 goals or more to one side) will be high and very risky to lay.
We will be adopting a different approach, a winning approach
BF Bot Manager V3 Plug In file is available with this system.