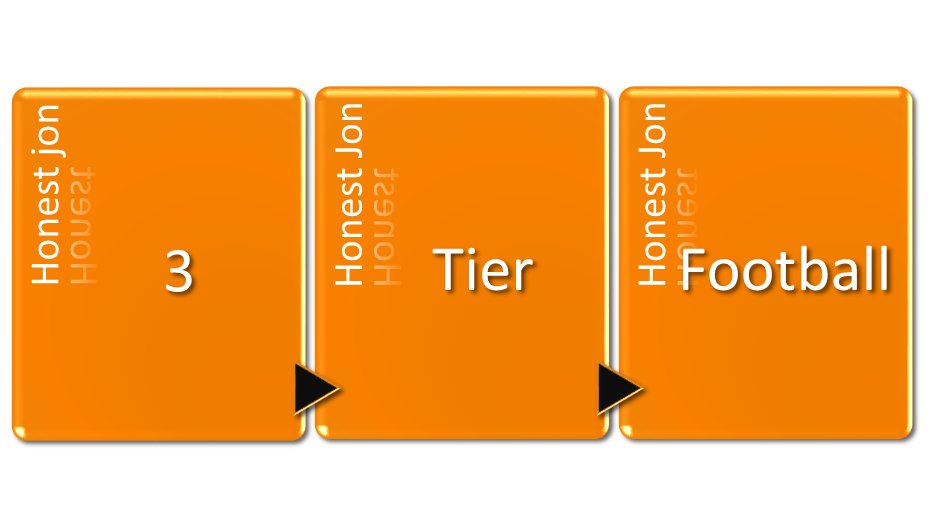 The 3 Tier Football Method
THIS METHOD BACKS IN 3 DIFFERENT AND DISTINCT MARKETS, TWO ARE WELL KNOWN, AND THE THIRD IS ALMOST ALWAYS FORGOTTEN.
UTILISING THE THREE MARKETS, WE CAN BE ASSURED OF PROFITS, IF ALL THREE BETS ARE WON, WHILST ENSURING A BREAK EVEN TYPE OUTCOME (DEPENDENT ON THE ODDS ACHIEVED) IF TWO COME IN, AND INSURE AGAINST HEAVY LOSSES IF ONLY ONE BET HITS. OF COURSE SHOULD ALL THREE FAIL WE ARE IN A DEFINITE LOSING POSITION.
HOWEVER CAREFUL SELECTION OF THE BETS VIA TWO METHODS WILL HELP US AVOID THIS ON ALMOST EVERY OCCASION. TWO OR THREE OF THE BETS BEING SUCCESSFUL IS THE NORMAL OUTCOME.
Plug In files for Bf Bot Manager V3 are available for this system, for those that prefer using a bot to place bets, and ensure non are missed.