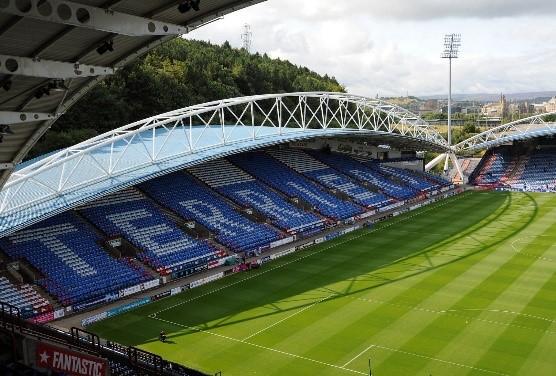 Terriers Tips
It's no secret, I am a Huddersfield Town supporter.
I see every home game and catch the away ones on TV.
Like most guys I like a bet on my team.
But unlike most, I am a full-time punter and so I am a lot more realistic on the sides chances per game than many.
Believe me, the number of conversations that I have had with fellow fans in public houses has left me often thinking that I have been watching, or they have been watching a different game to me.
This service is all about "the terriers" Huddersfield Town.
You can get a prediction or two for each game, that will over a season make you a nice wad of cash.
So far this season
4 league games and one Carabao Cup (5 games)
My predictions have been accurate 5 times from the 7 bets giving us a healthy profit.
The bets are varied from, Huddersfield to win, lose or draw, over/under X goals, X to score, HT/FT etc, they encompass and utilise my full in-depth knowledge of the team.
Get Involved.
BONUS – With the terriers being in the Premier League, it means that when England play Huddersfield are not. So as long as Huddersfield remain in the top flight, you will receive England tips as a FREE bonus
Monthly Subscription