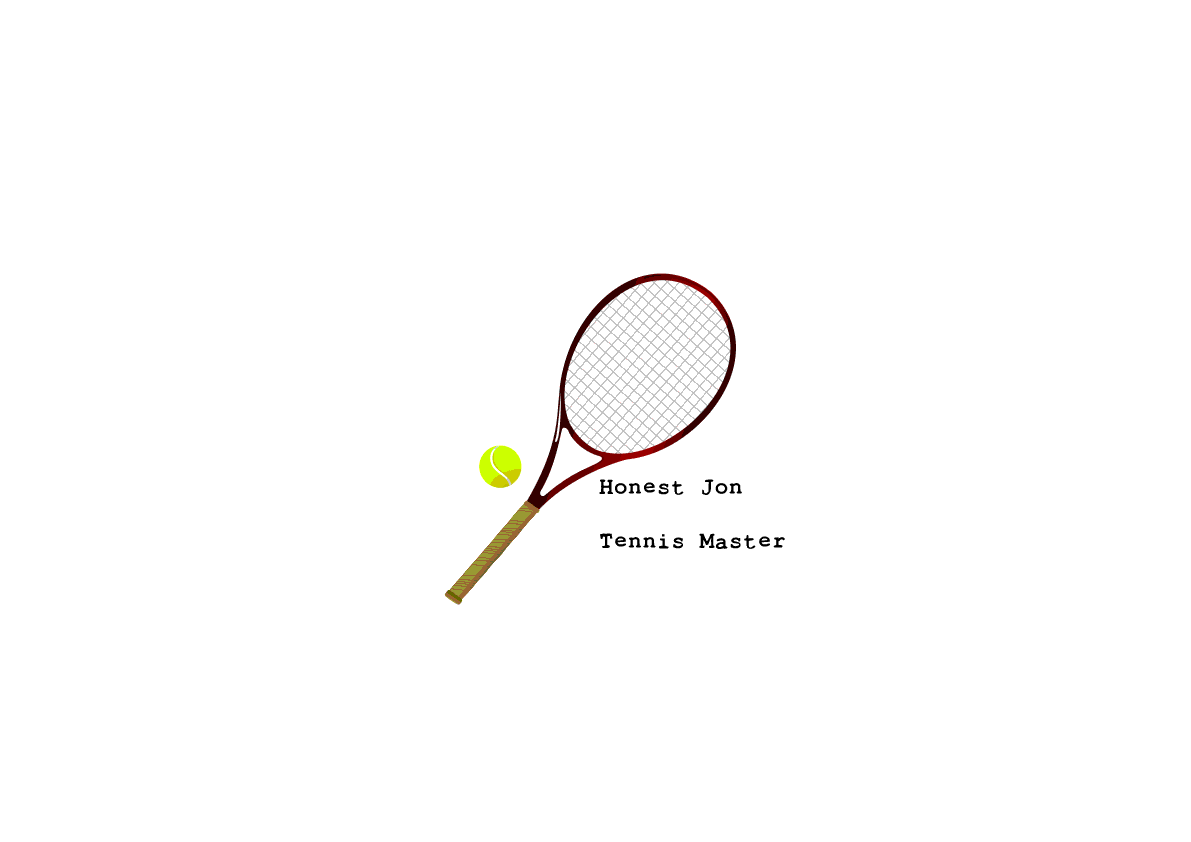 The Tennis Master Method
Tennis matches are excellent markets to bet on betfair or any exchange, because the result has only two outcomes rather than the three for a football match, six in greyhounds, and many more in horse racing.
The length of the match also generally tends to mean that we have swings in the odds both up and down, as games are won and lost, serves are broken, and held, and 40-love games come back to deuce, the opportunities are many.
This method is relatively simple, and has been tested and proven to work in the long term.
BF Bot Manager V3 plug in file available