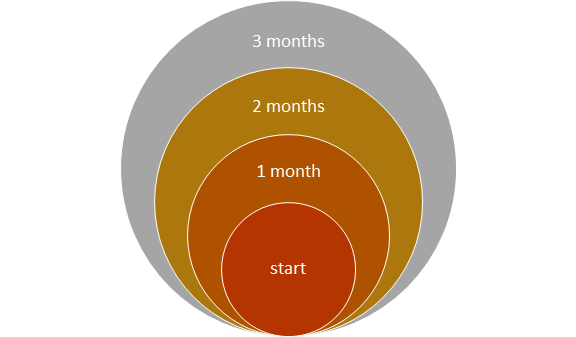 Take That To The Bank
No this is not based on the hit 70's record by Shalamar, Yes I really am that old!!!
But the sentiment is the same.
This is a horse racing LAY system, that requires a staking plan, and a betting bot, to ensure you are successful.
Its fiendishly simple, as a lot of the best systems are, and is based on the 1st favourite principle, that favourites on average win 33% of the time.
If you have betfair bot manager V3 or Bet sender I can send you the files, if not it will work with any other bot where you can use a recovery staking plan with the bot.
I have trebled my bank and more inside a month, tbh it is in reality more like a five times increase.
So confidant am I that you will succeed, that I will offer a FULL refund to anyone who purchasers and after 2 months can show me that they have made a loss.
So you can take that promise to the bank, along with the profits you will make.
 One final point, initially I would recommend only using this system if you have a bank of approx. £300, because you will occasionally as with any laying system, have fluctuations in your bank, but the overall trend will be very positive.