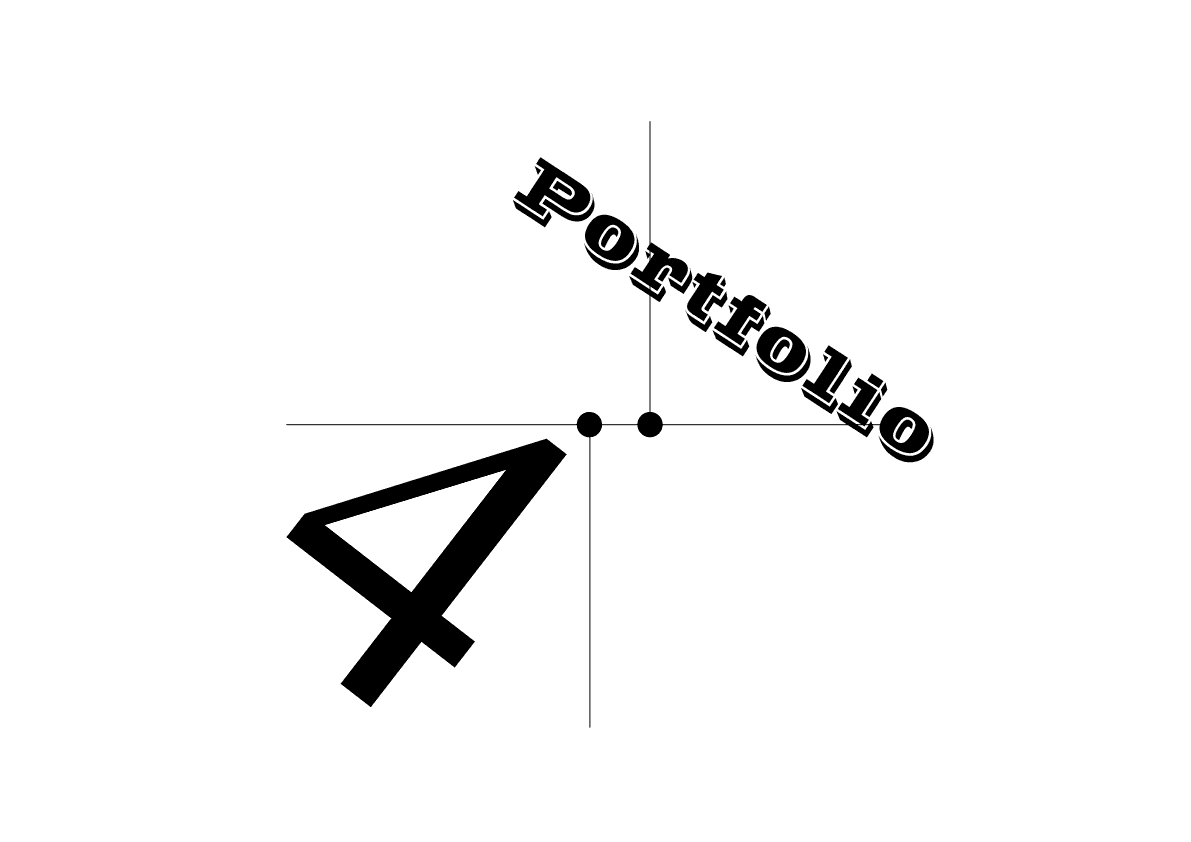 Portfolio 4
Monthly services subscription.
Subscribe to 4 services (any of your choosing, horses, football, whatever)
e.g. service x and y normal price £15 a month, service z and a normal price £10 a month etc.
2x15 =30 + 2x10 =20 Total £50
Pay £40 only for all 4.
After each month's subscription you can change your plan, dropping any service and replacing it with any other (honest Jon products only), or dropping out altogether.