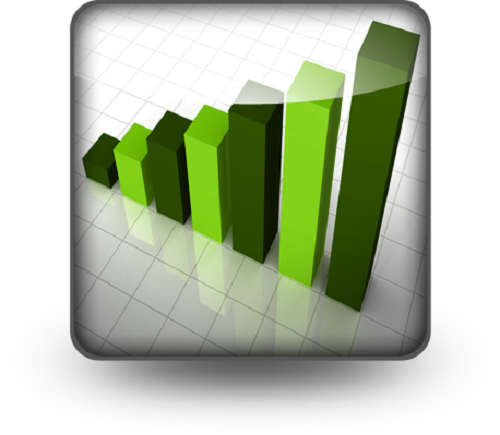 Match odds compiler - football value tool
Probabilities are based on past experience, and in their assessment the assumption is made that past events will occur in the same proportions in the future as in the past. This is how book maker's odds compilers assess and thus make their odds.
OVERVIEW
HERE WITH THIS TOOL YOU CAN COMPILE YOUR OWN ODDS QUICKLY EASILY AND JUST LIKE THE BOOKIES DO SO, ENABLING YOU TO SEE AT A GLANCE WHAT THE TRUE ODDS ARE AND THEREFORE DECIDE IF YOUR BET IS VALUE, COMPARED TO THE ACTUAL ODDS ON OFFER.
Whichever way you choose to use this highly valuable tool, it will give you a very good indication of what the true odds should be, and if they represent value or not.