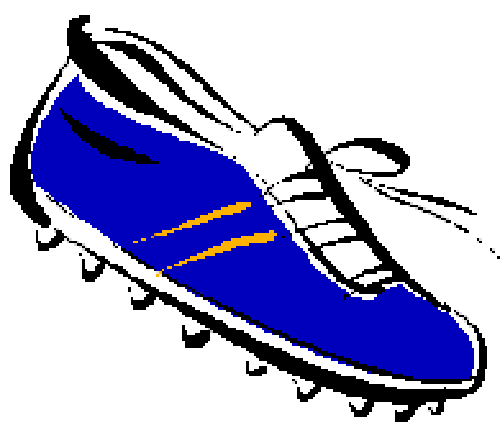 Lay The Draw (LTD) But without the losses - football system
This is lay the draw, but not as we usually know it.
Providing we remain patient. A PROFIT IS VIRTUALLY IN THE BAG.
You have a system that has very little risk. 
Don't believe me, paper bet this and prepare to be totally amazed by the results, before you start making real money.
BF Bot manager v3 plug in file available.