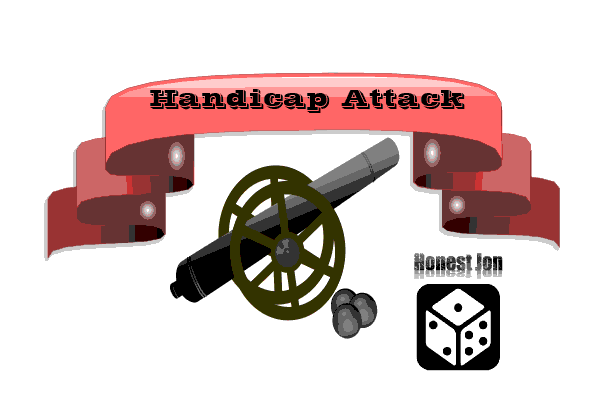 Handicap Attack Horse Racing System
Handicap races are difficult to predict.
Why? because the handicapper is trying to even the race up, by penalising in form, and successful horses! 
It's stating the blinking obvious!!!
Taking this into account, can help us, when betting on handicap races.
Here is a system, based on common sense, and considering the above, that will make you money, not a lot, and not quickly, but if you stick with it, your bank will grow.
A BF Bot Manager V3 plug in file is available for this system