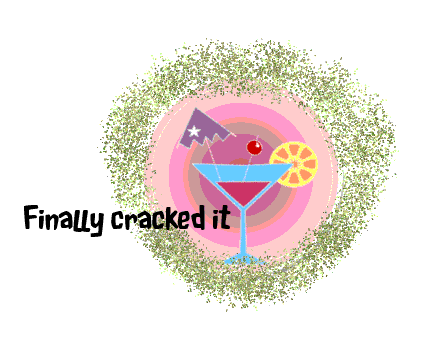 Finally Cracked It
FINALLY CRACKED IT
I have created, abandoned, tweaked, and tried everything for years and years to win money on a consistent basis backing in the Greyhound markets.
If you are like me, you have tried to win money at Greyhound racing and failed time after time after time. You will know where I am coming from.
Eventually concluding that it cannot be done. 
Not being able to win is sort of true, especially if you apply the same sort of criteria that you would use on a horse race, or football match.
E.g. you assess form, track, draw, opposition, LTO, class etc. ALL THAT RESEARCH DOES NOT WORK. 
REPEAT – that does NOT WORK
What does work, however is a staking plan coupled with a backing system that accounts for the very random, and bizarre results sequences and unlikely winners in this graveyard of many a betting bank.
I now use the following and win money consistently on Greyhound racing after years of trying to assess form as above etc.
You need a betting bot to make this system work. DO NOT ATTEMPT THIS WITHOUT A BOT, YOU WILL FAIL.
I use betbot pro for this system, and I will send you my settings, so that you can start winning too.
I also have settings and a file that you can plug directly into Bf Bot manager V3
NOTE - It will work just as well with your preferred bot.
However, because the greyhound markets do not have massive liquidity, I am only prepared to sell this to 20 customers. (hence the high price) More will ruin it for all of us, as the markets will be destabilised by too many people using the same bets in this smallish liquidity environment.
I have used this system now for many months and it is a major earner, even with small stakes.