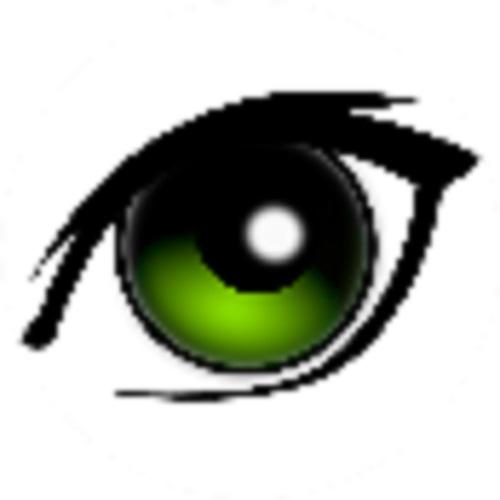 Green Eye Horse Racing Tips
This is a monthly subscription
Advice e-mailed daily
This is a slow steady, roll towards the promise land, if you want get rich quick, or unatainable and unrealistic profit potential boasts, please look elsewhere
The idea here is that we are backing fancied horses, here is a recent day's e-mail notification explained.
14.45 newcastle, perfect symphony, place 1.49
14.15 newcastle, panova, e/w 20/80, 2.12/1.22
so today you have a place bet, at your normal stake
I use 2% of my bank.
You also have two bets one to win at 20% of your normal stake and 80% at place.
so if your bank is £1000, you have a £20 place bet, and £4-win bet and a £16 place bet.
NOTE – We are not using the e/w market for each way bets, but the win and place markets separately.