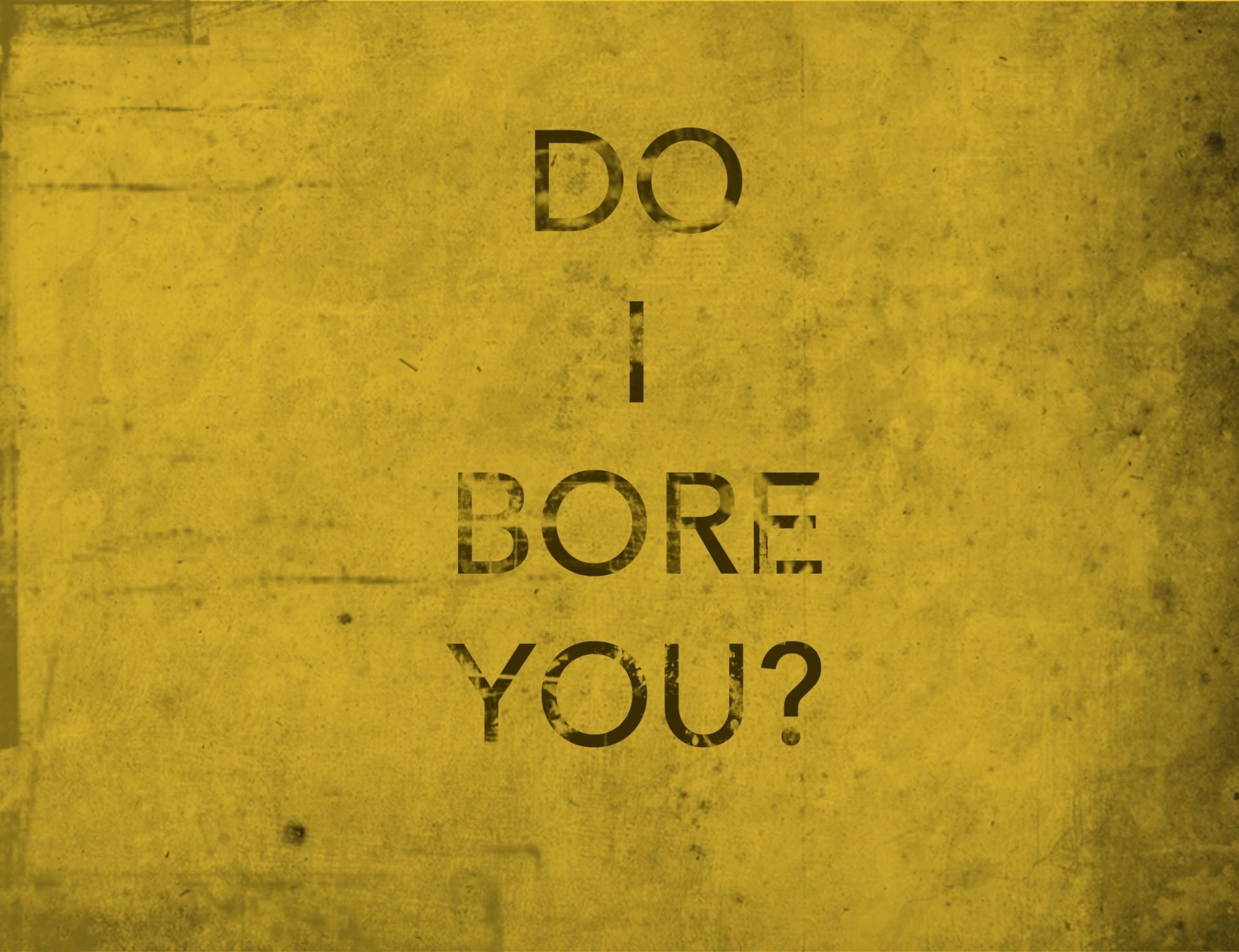 How to LOVE a bore draw - football system
Predicted to be low scoring games and how to prosper from them.
Games predicted to be 0-0, 0-1, 1-0, are best for this system. So that's games UNDER 1.5 goals.
You will need to place lay bets as well as back bets, so you need to be backing on an exchange, betfair, betdaq etc.
BF Bot manager V3 plug in file avaialable