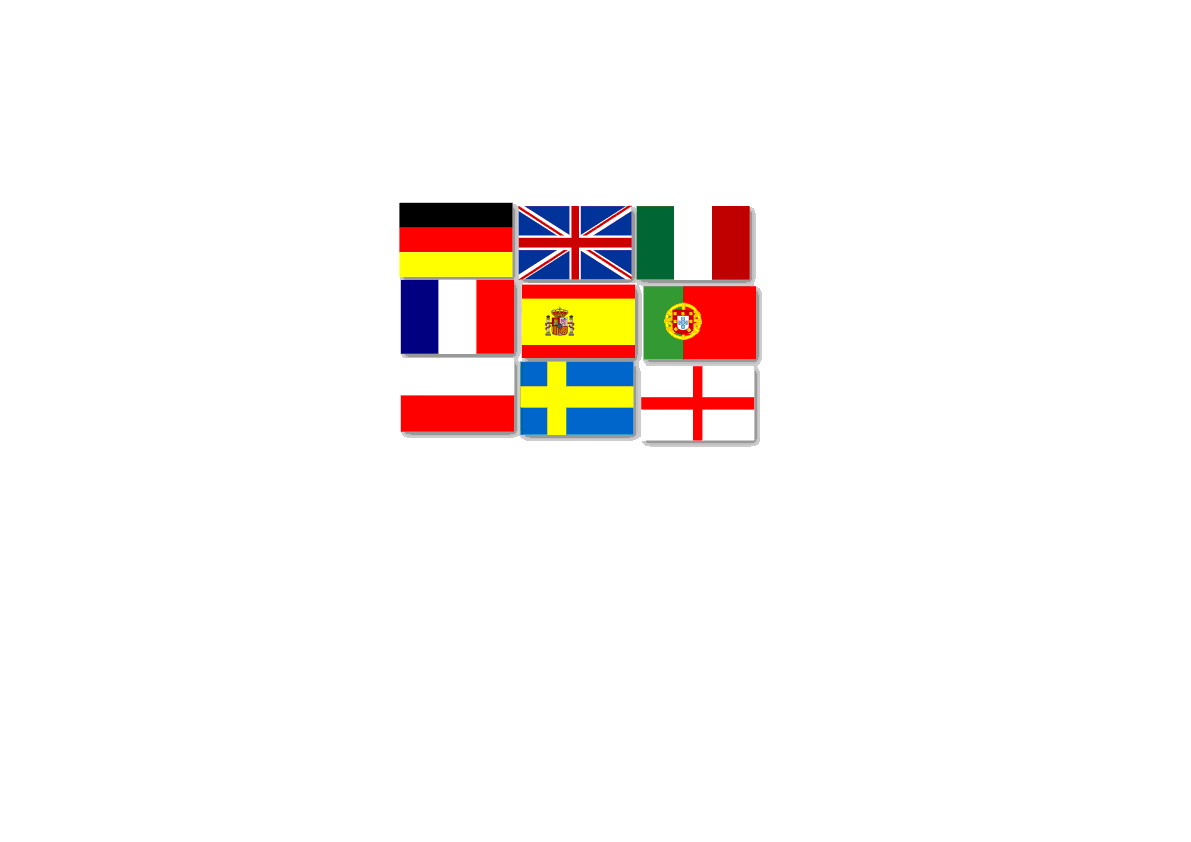 Football Game Prediction - Suitable For CUP games
It is more difficult to predict the outcome of cup matches in football.
WHY?
In domestic competitions ( FA CUP, League Cup) you will often get teams from different leagues against each other, e.g Premier League v League 1
In the Champions League, you have club sides from different leagues, and so the usual strength of the opposition can vary considerably
In the World Cup, or European Championship, obviously you have national sides of varying standards that might not have played each other for some years, or if they have it might not have been a competitive match like a friendly.
How can we overcome these obstacles to get reliable predictions.
The product offered here will greatly assist you in this. (EXCEL SPREADSHEET)
It will give you a reliable game % chance after all criteria have been taken into account