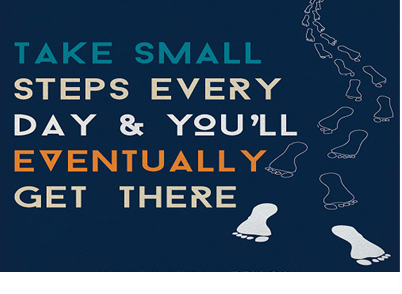 Eventually - the low odds football system
Eventually this system will throw up a losing bet, but currently at its 3rd month in, so far it has not.
Based on 3 separate unders/overs football markets.
It is a low odds backing system.
We are betting in play at specific times.
But only when certain criteria have been met.
The whole set up is clinically designed to reduce your risk of losing.
The odds you back at will consequently be low, and so I recommend that only those who are prepared to put a bit of money down, £10, £20 or more per bet, should consider this system.
You could operate this system manually, but it will be time consuming and mean you are needed at your PC or device more often than is good for you.
Therefore, I offer you the BF Bot manager V3 plug in file, for you to use.
This system could be used with other bots, and instructions can be supplied for this, but you will have to set it up on your preferred bot, rather than just plug in and go.
You can expect anywhere from 1-4 bets a day, dependent on the number of matches being played that day.
I must make clear, that given the nature of the odds we are betting at, this is not a get rich quick system, I consider it a nice little bit of extra income and treat it as that. You could try to increase its value to you by betting large amounts, perhaps outside your usual comfort zone, but I would strongly caution against this, experience tells me that "eventually" you will have a losing bet, and if you are betting crazy amounts, that is going to hurt.