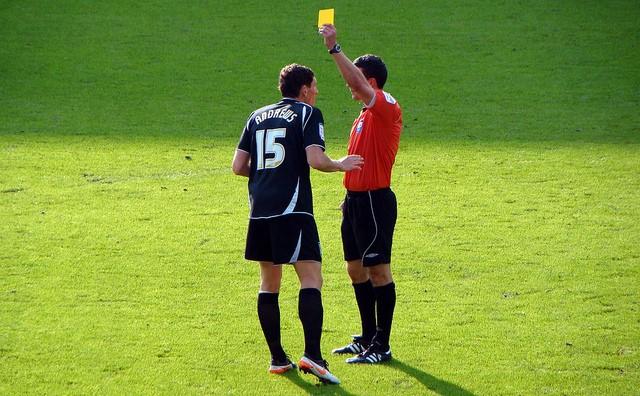 Cards 3
Monthly subscription service
Each day you will receive Honest Jons three best bets based on card statistics.
These bets could be
Number of cards in the match (over/under)
Team to receive the most cards
Number of cards a particular team will receive
Etc, etc, get the picture.
It is bets on CARDS.
Of course, we will tell you the odds and where to place the bets for those odds, (betfair exchange, bet365 etc).
SIMPLES
Note – on some very quiet days, we may not have enough quality games to bet on, and so occasionally you may receive less than 3 advice's, but we don't bet for the sake of it. That's bad betting.