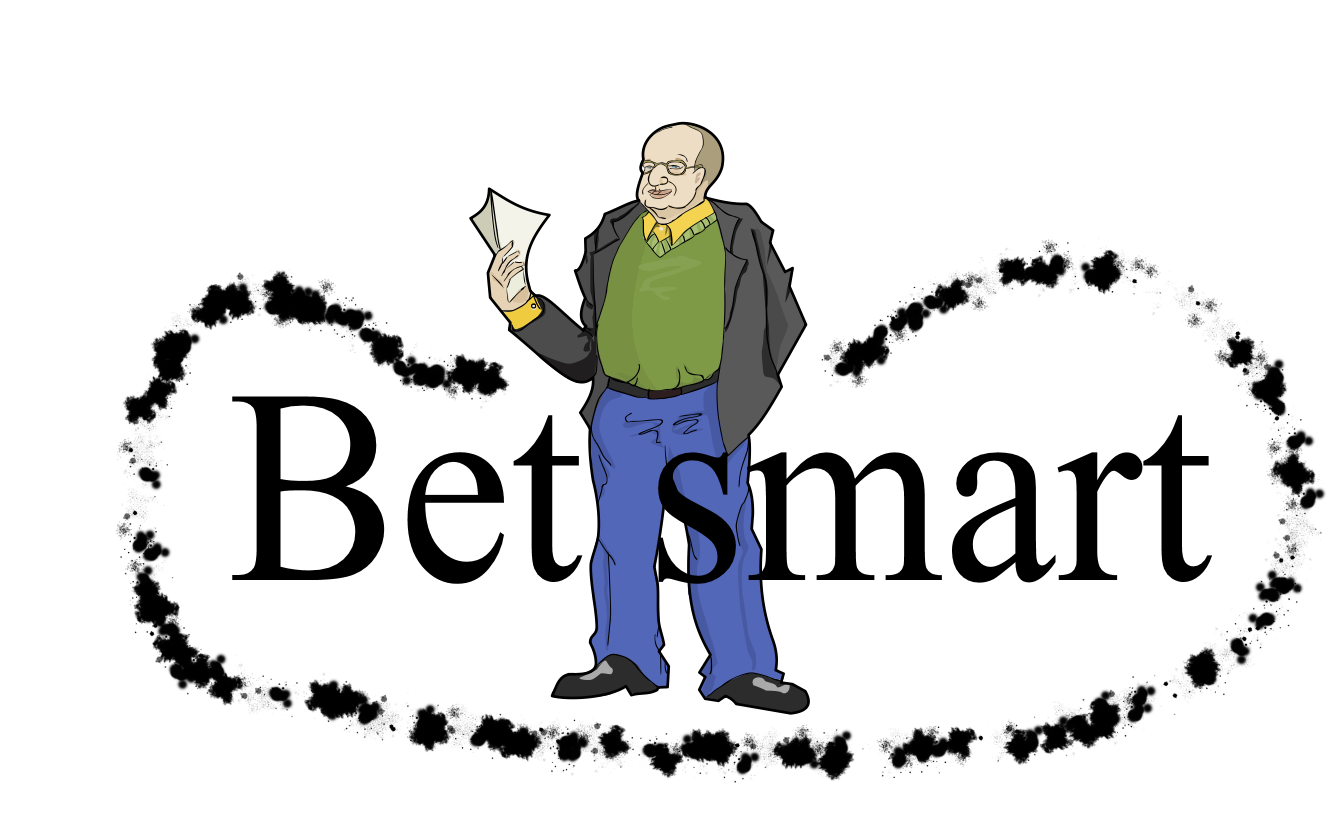 Bet Smart
New to betting, baffled and bewildered by the number of services, systems, and tools on offer, or someone who is looking to up their game.
Could this be the answer????
Each Week I will give you about 10 bets that I will be placing myself.
Bets sent daily, could be 0, 1 or 2 depending on what is value or fancied on the day.
Better than that though, I guarantee you will make money, and I don't mean you bet £20 and end up with £22 at the end of the week. Which including subs is a £3 loss
I will include the subscription fee, which is £20 a month or £5 a week.
So if you bet £80 over the month at £1 a point you will end the month with a minimum £101 or you get the subscription refunded.
Each bet, will be taken from an existing Honest Jon Service, and you will be told which service this is, giving you a sneaky peak at several Honest Jon Services.